Ureshino Onsen is known as one of Japan's top three "Bihada-no-yu" (hot springs with skin-beautifying properties), making it a popular hot spring destination among women. The luxurious quality of the natural hot spring water at Ureshino Onsen leaves skin feeling soft and supple. Nestled in the spa town that runs along the Ureshino river, our guest rooms provide a beautiful view of the Ureshino river and fields of tea; a sight that is unique to this tea producing region.
Also, you can enjoy the picturesque townscape of Ureshino and nearby attractions such as "Siebold-no-yu" public bath; "Ashi-yu", which is a shallow bath for soaking one's feet; "Izakaya", Japanese-style pub; and a "Sushi Restaurant", which are all located within walking distance.


You can gaze out at the Ureshino river set amidst tea fields from any of our rooms and soak in the scenery found only here in Ureshino.
Our rooms consist of our 8 mat (14.6 sq m) to 10 mat (18.2 sq m) single-room type and a 6 mat (11 sq m) and 4 mat (7.3 sq m) connected double room type. Please select the room type that is suitable for the number of guests.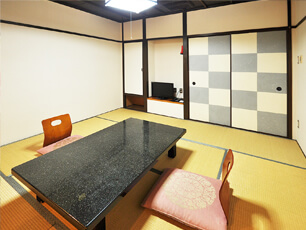 Japanese-style modern room
・space:8~10tatami With bath and toilet
(restroom with the washing machine)
・free wifi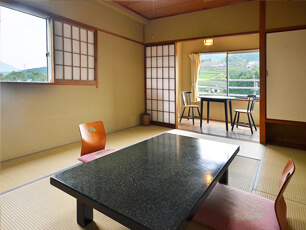 Standard japanese room
・space:8tatami With bath and toilet
(restroom with the washing machine)
・free wifi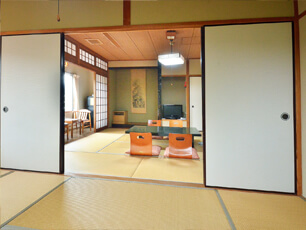 japanese-style as two serial rooms
・space:8tatami+4tatami With bath and toilet
(restroom with the washing machine)
・free wifi


| | |
| --- | --- |
| Amenity & facilities | refrigerator, television, bath towel, face towel, hand towel, yukata, dryer, teeth brush, shower cup, hairbrush, razor |


Please enjoy a hot spring leisurely while looking at a field of tea made specially in Ureshino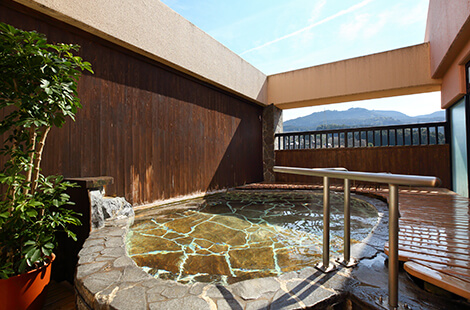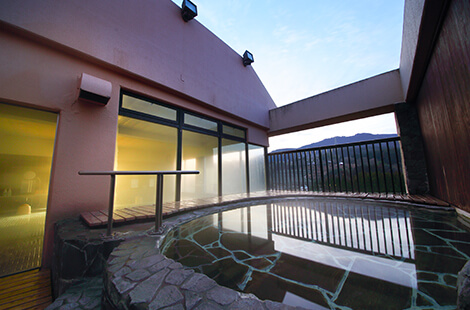 Please enjoy prospects outdoor bath with a feeling of opening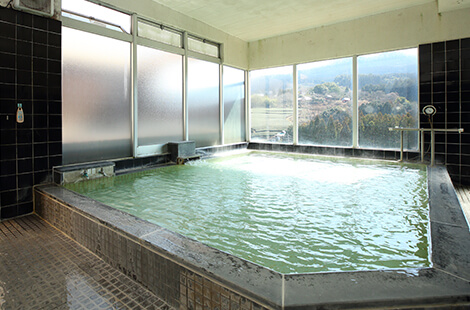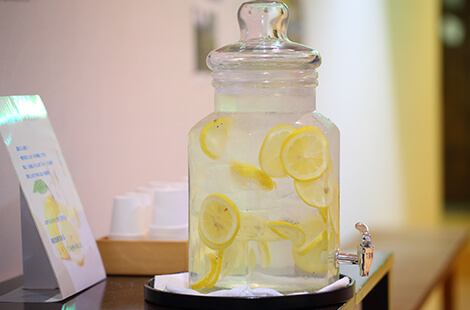 Dinner is served in-room in the traditional multi-course style and is abundant with locally-sourced ingredients from Saga and Nagasaki.The ingredients and main dish varies depending on the price.
Our dinners are customizable to fit your budget, so please select a suitable plan. You can choose from courses such as one that features our popular "Sukiyaki" as the main dish, one in which you can treat yourself and savor the rich taste of Saga beef or one with "Ise-ebi" (Japanese spiny lobster), adding just a little extravagance to your meal.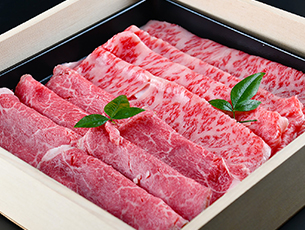 Sukiyaki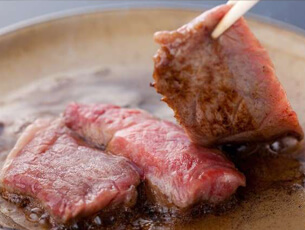 Wagyu "Sagagyu"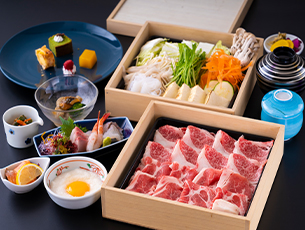 Iseebi Sagagyu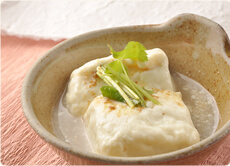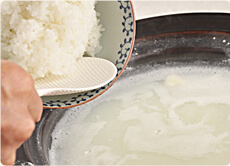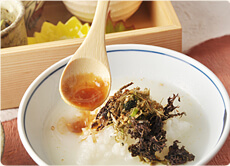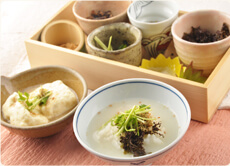 We use rice called "Saga Biyori", which is locally harvested in Saga.
We have planned the timing of our breakfast preparation so that you are able to enjoy the taste of our freshly cooked rice.
If you visit the breakfast venue at the designated time, we guarantee that you will taste truly delicious rice.











| | |
| --- | --- |
| Activies | Hot Spring Bath |
| Parking | Free!Free private parking is available on site(reservation is not needed). |
| General | Family Rooms , Elevator , Heating , Air Conditioning |
| Internet | Free Wifi. |